I genuinely believe that business needs to be transformed to allow equity, inclusion, prosperity and sustainability. That transformation implies to acknowledge the current logics and structures that give it support and to find new paths to doing business.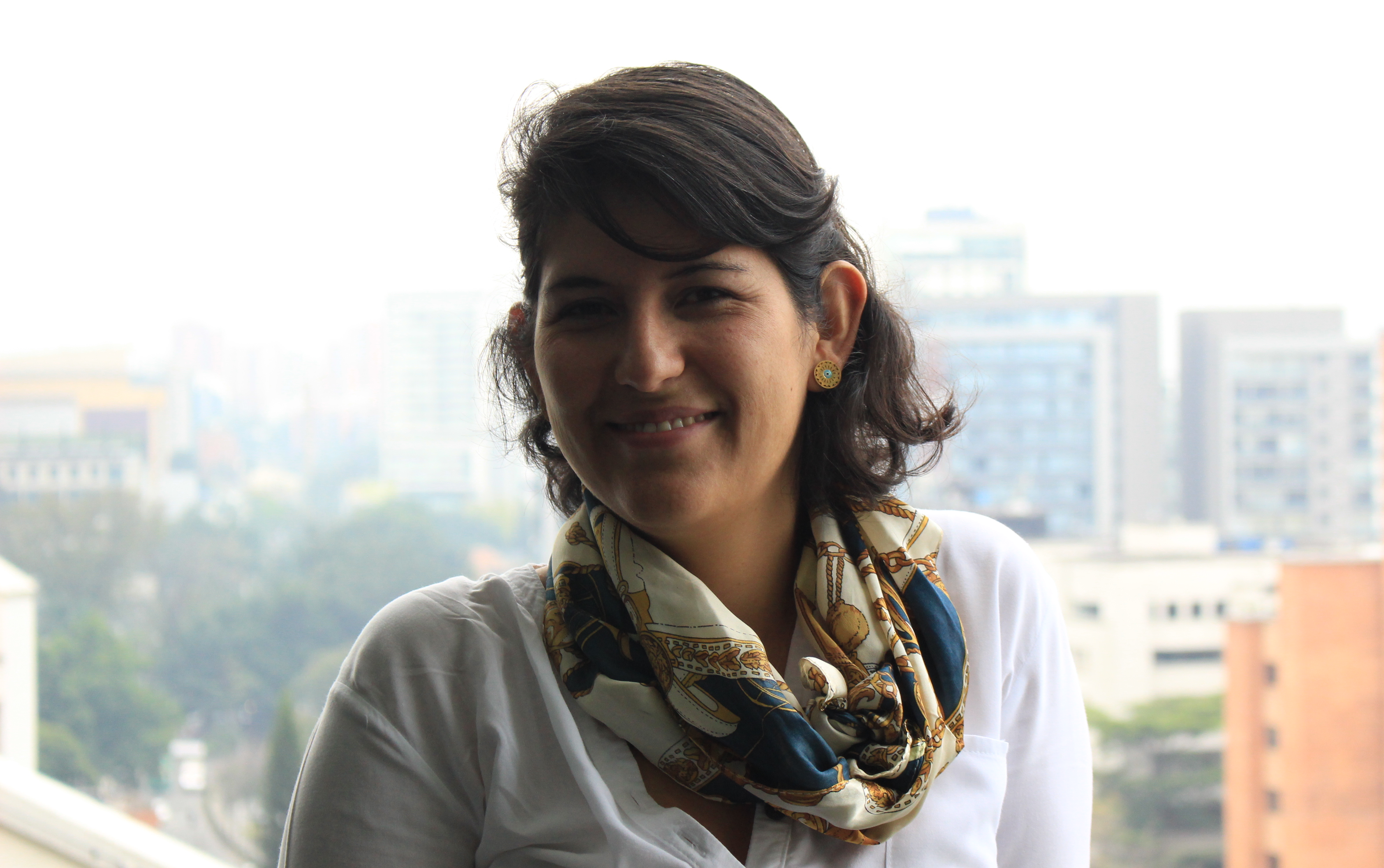 I studied Business Management and Social Sciences. I have spent all my professional life exploring the relation between business and society, through research, teaching, consultancy, and diffusion processes. Mainly, I have been focused on the participation of the private sector in development, through its value chain, rural inclusive business practices, sustainability, and corporate social responsibility.
As a result of an interest in expanding my knowledge and my perspective, I took courses in Permacultural Design, Dragon Dreaming Methodology and Art of Hosting practices.
In 2015 I cofounded Innove with the aim of building a platform for cocreation and for expanding the reach of my endeavors. Innove is a think-do and engage tank which generates knowledge, tools, and reflections to boost sustainability through business and society performance. From this platform,  I hope to become a knowledge broker, contributing to build bridges between academic knowledge and the world where business and practitioners operate.
My fields of expertise include:
Knowledge (management, exchange, transfer, mobilization):
Co-production of knowledge
Methodological design for social intervention (design of change theory and knowledge tools)
Analysis and review of conceptual and applied information for preparation of technical publications
Case studies
Diffusion:
Development of introductory materials (publications/resources/classes) about technical topics for non-specialized audiences
Topics:
Corporate social responsibility
Sustainability
Inclusive business and rural development
Sustainable development goals
Social innovation
*
If you want to know more about my job, take a look at my Linkedin profile
If you want to reach me, write me an email to jenny@labuenaempresa.com
If you want to know more about Innove, visit our website